Featured Services
Cosmetic Dentistry
Our team uses the most advanced cosmetic dentistry techniques to improve the aesthetic quality of your teeth and create a beautiful smile you'll love and can proudly show off. Whether you need dental implants or teeth whitening, our goal is to make sure every patient leaves our office with a smile that looks as good as it feels.
More information
Implants
Dental implants provide a comfortable, permanent solution to lost teeth. The dental replacements are attached to titanium posts that actually fuse to your jawbone and become natural anchors, so your new teeth will remain securely in place without the need for messy adhesives. A fully restored smile is as healthy as it is beautiful by promoting bone growth and reducing the risk of receding gums.
More information
Oral Surgery
Oral surgery generally refers to the diagnosis and treatment of problems occurring in the mouth's soft tissue and underlying bone structure. Oral surgery procedures typically involve invasive procedures to extract teeth or remove/repair damaged tissue, and often require general anesthesia for the patient's comfort and ease.
More information
Smile Gallery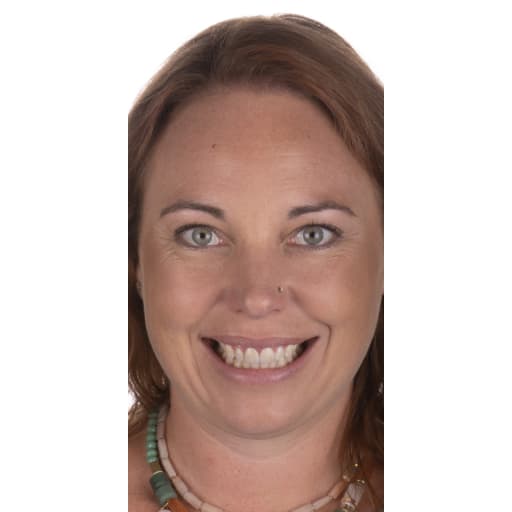 Cosmetic Dentistry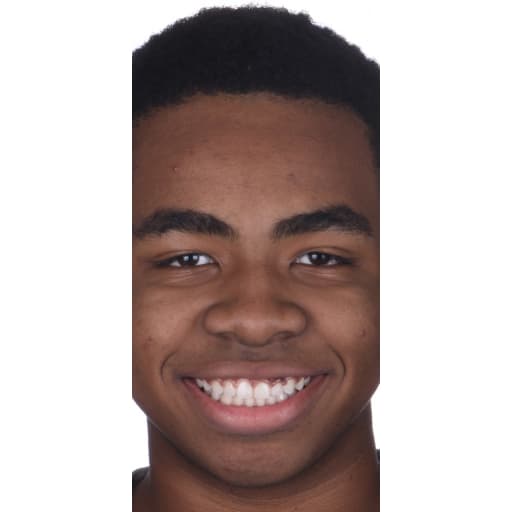 Gum Surgery and Orthodontics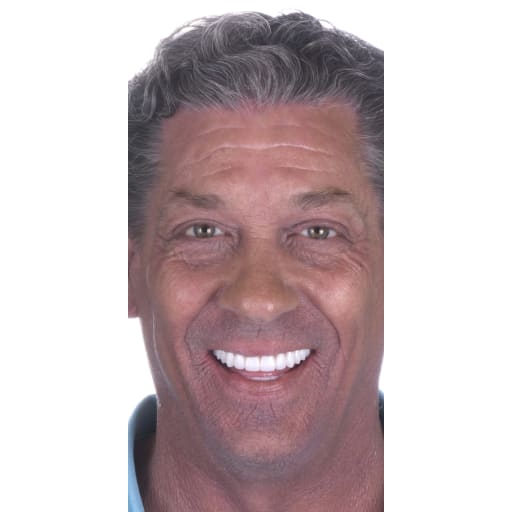 Implant Dentistry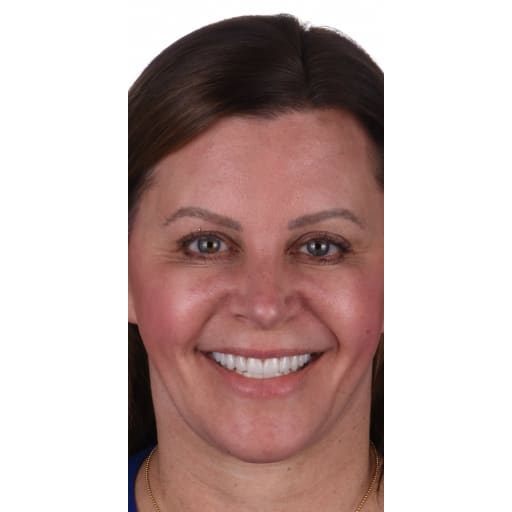 Cosmetic Dentistry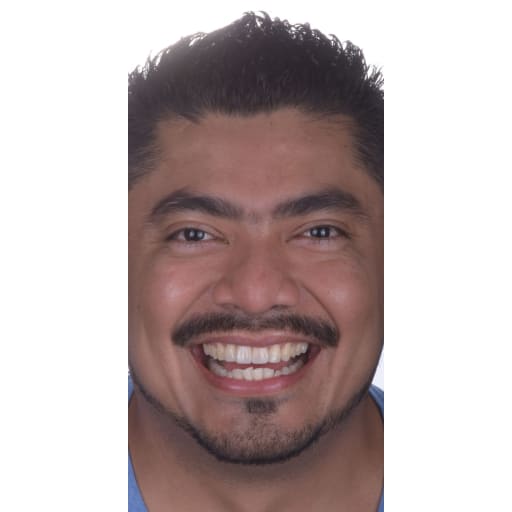 Implant Dentistry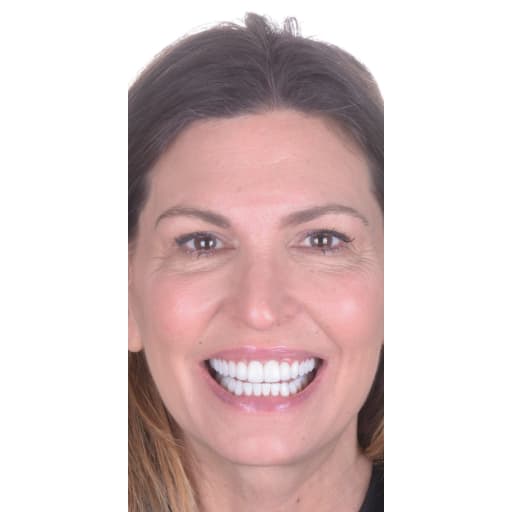 Restorative Dentistry
Implant Dentistry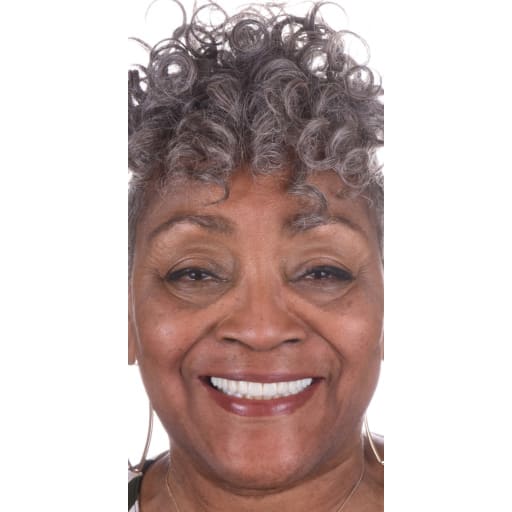 Implant Dentistry
About Us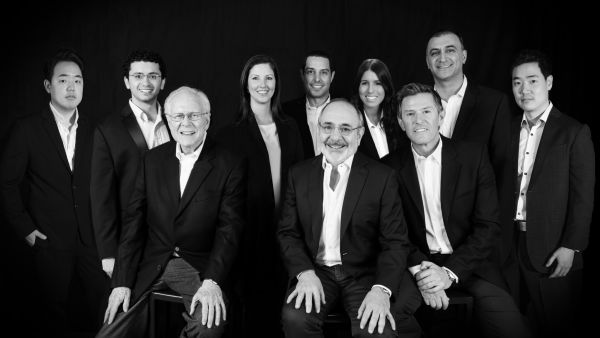 Welcome to Goldstein Garber & Salama - Your Top Choice for General and Cosmetic Dentistry in Atlanta, GA
Since our practice was founded almost one hundred years ago, our mission at Goldstein Garber & Salama has been to maintain a gold standard in care for our patients. As your trusted Atlanta dentists, we are here to provide you with the high-quality, personalized care you need to maintain a healthy, brilliant smile for life.
We use the most advanced, innovative technology and techniques in dentistry to perform cutting-edge procedures with precision and high success. Whether you need your teeth cleaned, BOTOX® and Dermal Fillers, or dental implants in Atlanta, our experienced, highly trained dentists are here for you. Call us today at 404-261-4941 to schedule an appointment!
What Sets Us Apart
Our caring, compassionate team goes the extra mile to make sure our patients feel right at home the moment they walk through the front door. From asking about your day to offering you a warm beverage or setting you up in a massage chair while you wait for treatment, we are committed to ensuring our patients feel comfortable and taken care of.
In-House Dental Laboratory
We are proud to be able to provide our patients with the absolute best dental services available, all in one convenient location. This is possible thanks to our in-house laboratory. Instead of working with an outside lab and potentially compromising the quality of our restorations, we are able to ensure perfectly crafted, custom crowns and prosthetics.
Get the Smile You Want and Deserve
Our team understands how important your smile is to you and is ready to partner with you to create a treatment plan that helps you get the smile you've always wanted. Call us today at 404-261-4941 to schedule an appointment for comprehensive general and cosmetic dental care in Atlanta.